2014 has brought a career move, and I am far enough into it to finally write about it here.
After leaving an agency – Voce Communications – that did and continues to do great (albeit now Haslam-less) work, I had the opportunity to figure out what was next. The real opportunity was to redefine what it meant to be someone with communications, public relations, social media and marketing experience. What would be different enough to be a challenge, but still draw on my core experience?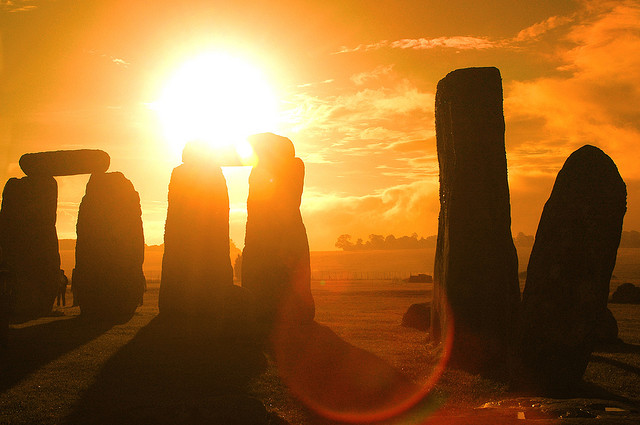 There were a few intriguing answers out there. In-house positions offered the social media responsibilities I had honed at Voce, while agencies offered the greater integration of PR, social and other disciplines that I knew was coming. Add to that the more socially-responsible missions in the non-profit and educational worlds, and there was quite a bit to choose from.
Finally, I chose Stone Temple Consulting (and they chose me). What is different about Stone Temple? For me, it's the deep experience in Search Engine Optimization combined with the recognition that content marketing is a key part of that world. In PR, we have seen for years the coming collision of SEO and content, and the cumulative changes in Google's search algorithms over the years have confirmed that good content strategy is not merely compatible with good web strategy, but it is required.
That explains the appeal of a content marketer/social media marketer/PR pro/whatever I am to a firm with its roots in search marketing. What's the attraction to me? An SEO foundation provides a quantitative foundation on which to build sound online content marketing programs. Rather than just measuring the results of what we do – a venture that is incomplete at best for most marketing and PR firms – I am now involved in measuring the reasons why we make our recommendations. Data first? That indeed seems to be the case. Add to that the opportunity to get a deeper understanding of technical SEO best practices, and I am hooked.
It will be interesting to see how my new experience shapes my thinking – and my writing. A month into my work at Stone Temple Consulting, I am only now comfortable writing about it. Expect my comfort level to increase, and to hear more about how my thinking evolves in my new surroundings – and wish me luck.
Photo Credit: Grufnik on Flickr