Overload and the Social Media Top 5
I will never succumb to using the term "attention crash" (though I am prone to frequent "attention fender-benders"), but my attempt to split the Social Media Top 5 posts into single topic posts was a failure. The whole reason for creating a series like this was to make sure I posted every week, and while I thought better discussion might erupt from splitting these into single-topic posts, I also note that no posts at all results in no discussion at all. So, the Social Media Top 5 returns, to force my mindset into more consistent writing (here and elsewhere).
I originally started the Top 5 as a jokey response to the "news roundup" posts that friends were doing, posts that I felt provided no context. Of course, I just made fun of news or outright made items up, before morphing it into something (slightly) more thoughtful. Today, a little more snark because that's how I feel.
This also leads me back to my tenet about keeping a blog going: create a "feature," make it regular (weekly?) and stick with it. Yes, I do make the time when I feel there is a deadline to meet, even if it is self-imposed.
How do you keep your content consistent? Do you have a system?
AP Stylebook Adds Social Media Guidelines
Nothing can make social media and other "new" communications seem so unhip as to have terms added to the AP Stylebook. As reported by Mashable, terms such as "fan, "friend"  (and "unfriend") and "follow" were added, among nearly 40 other things. Mashable's Adam Ostrow didn't know that POS mean "Parent Over Shoulder?" Go to your room.
This is all great, but a more urgently needed set of standards is one for UrbanDictionary.com. While the pseudo-wiki approach of voting on user-submitted terms works well in general, a more authoritative guide to slang usage will help prevent boners (oops!) such as professional athletes legally changing their name to "Boof" or social media professionals tragically misusing the word "Twink" when trying to coin Twitter-centric phrases. someone needs to get on this ASAP.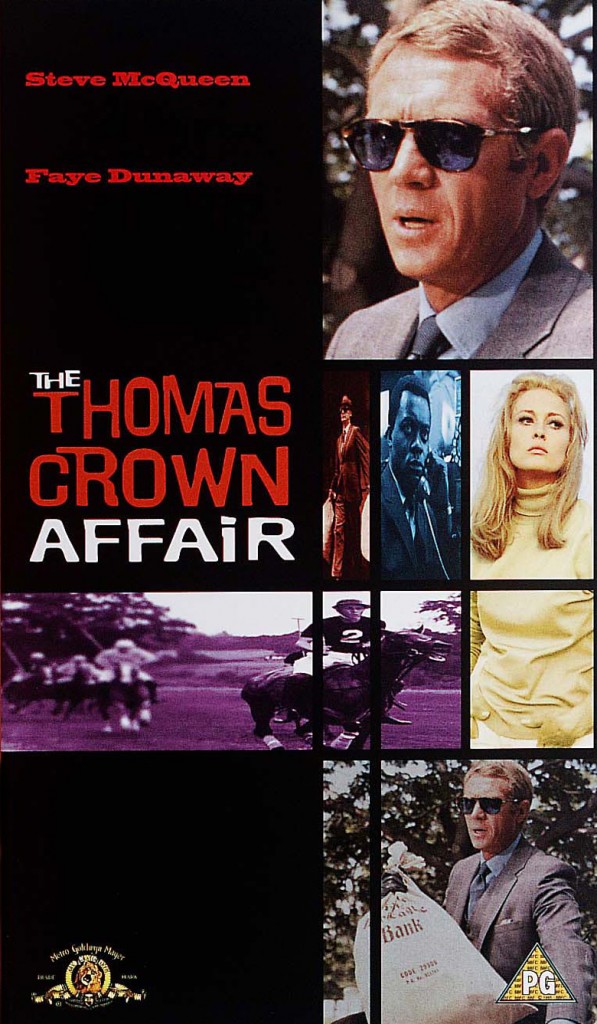 Recreating Movies with FourSquare
Interesting- and fun- that Chicago's tourism office is using FourSquare to get people to recreate "Ferris Bueller's Day Off." Allow me to suggest a few other movies:
"After Hours" (New York) starring Griffin Dunne and directed by Martin Scorsese. Bonus badges for following the timeline. Maybe we can get John Heard to show up in surprising places (or Cheech & Chong).
"Henry and June" (Paris): As the first movie to earn the newly made-up NC-17 rating, being the first to score the FourSquare NC-17 badge would truly be an honor none can take away. Twitpics and Ustreaming optional.
"The Thomas Crown Affair" (Boston): My town, I pick the movie. You will not be disappointed.
"An American Werewolf in London" (um, London): More Griffin Dunne goodness here. Bonus "undead" badge for posting rotting-corpse makeup pics.
"My Dinner with André" (New York): Nah, just messin' FourSquare is nothing if not a ton of mini dinners-with André, isn't it? No? Ok never mind.
Experimentation and Switching Tools
My Flip Ultra HD video camera died recently, so I took the opportunity to replace it with the Kodak Zi8 that many friends are raving about. This is leading me down a rathole of experimentation. For example, the noisiness of the camera mount on my bicycle (I record training rides as I prepare for the Pan-Mass Challenge) bothers the subpar microphone, but the Kodak allows for an external mic. I bought a lavaliere mic to try, but am I making my recording rig too complicated?
I am determined to experiment further, so I will give it a try. The mic problems led me down another experimental road- replacing the natural soundtrack with music. It worked out well, I thought (see below and judge), leading me to think about mixing both microphone sounds and music in future videos.
Pan-Mass Challenge: First 40-miler from Doug Haslam on Vimeo (I know, I already posted this- it's about context, see?).
What we learn in personal use of social media helps us in applying it to our jobs. I am sure this applies outside of social media as well, but I will let you provide examples in comments if you so wish.
Still Podcasting
Speaking of applying this to work, at Voce Communications I have continued my podcast co-production with Jim Storer of The Community Roundtable, "Conversations with Community Managers." The latest is a talk with Lisa Beatty of Jane Nation. Have a listen here at the Voce Nation blog.