This is an ongoing series profiling some of the people I believe to be the real heroes of the Pan-Mass Challenge: the sponsors who donate their money to fund cancer research.
I have just $175 left to raise as I write this (with only 9 days left to go!), but I can't get there without help from more people like these Heroes. Please considering joining them by donating any amount to http://pmc.org/DH0159.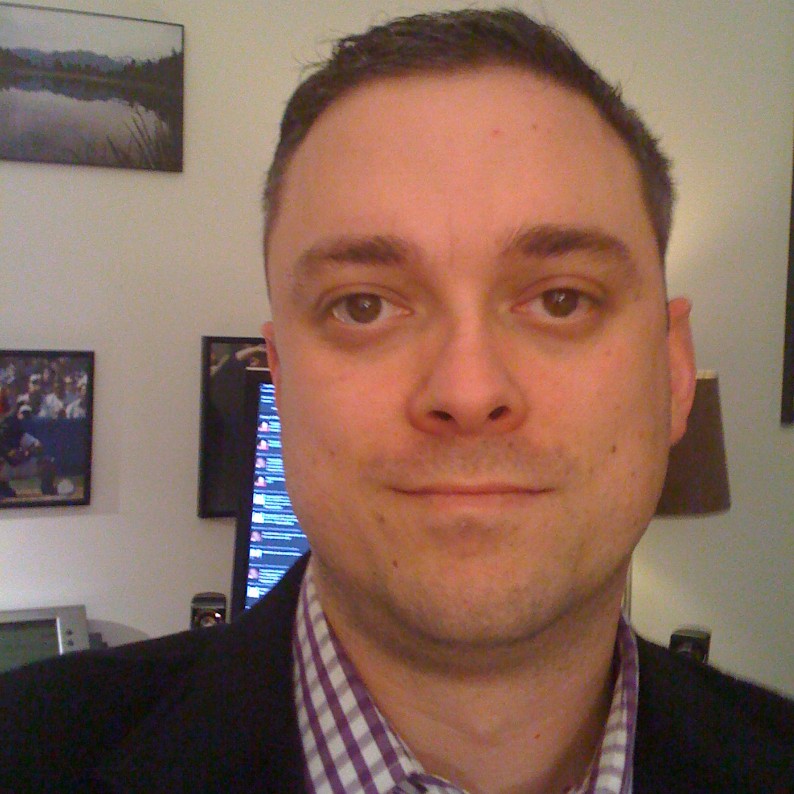 Derek Peplau is one of the members of the online community that shares my goofy passion for the Red Sox (see "Big Papelbon" for some samples from this group. It's not a coincidence that a number of these people are also sponsors). Also, while I am loath to reveal the amounts people donate, I can't help but mention that Derek cleverly made several donations, each in the amount of one of the Red Sox' retired numbers.
While Derek toils for Mzinga during the day, he has just launched a new personal blog, http://derekpeplau.com. Some more from Derek:
– Why did you sponsor me in the Pan-Mass Challenge?
It's a great event which friends of mine have ridden in in the past. I sponsored Doug because he was one of the first to welcome me into the world of Twitter (beginning with one of my first posts which was simply: "@DougH" with no other content.) Since then he's really helped me to get grounded in the world of social media and I've learned a lot from him. And as a fellow Boston Red Sox and Craig Sager fan, I was only too happy to support him as he undertakes this challenge and supports the Boston community in one of the best ways he can.
– How did you first hear about the Pan-Mass Challenge?
One of my friends from my improv days is a regular rider and big proponent of the PMC.
– Are you giving in the name or memory of someone you know who has had cancer?
My maternal grandfather, Charles Grant.
– Name one interesting fact or story that makes you unique and interesting
My team won the 2008 Boston 48 Hour Film Project with our film, "The Real World: Versailles". Over 90 teams submitted entries to the competition which requires groups to write, shoot, edit and score a short film between 7pm Friday and 7pm Sunday. Each team picks a film genre randomly (e.g. Western, Drama, Musical) and all teams get three elements which their film must incorporate (a character name, a prop, and a line of dialogue). Last year was our third year in the competition and all three films can be seen at: http://wmamfilms.com.

Derek, thank you for sponsoring me. And thank you, everyone who has supported the Pan-Mass Challenge in any way. Please consider joining Derek Peplau to sponsor my ride and fight cancer: http://pmc.org/DH0159. Please feel free to pass the link to others as well.