This is an ongoing series profiling some of the people I believe to be the real heroes of the Pan-Mass Challenge: the sponsors who donate their money to fund cancer research. Please considering joining them by donating any amount to http://pmc.org/DH0159.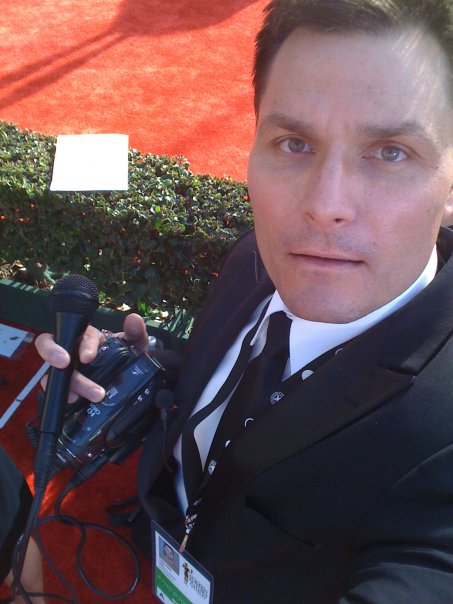 So far I have profiled PMC sponsors whom I know fairly well, either from childhood or professionally. Tom Lewis is more of an example of why I am using social media to raise money; so that people I barely know, or don't know at all, might become part of this "heroes" network through their generous sponsorship. Tom blogs at http://tomdog.com, and is also launching a new venture called Needlemine. Here is what he had to say:
– Why did you sponsor me in the Pan-Mass Challenge?
I support the Pan-Mass Challenge and came across your Tweet by happy coincidence
– How did you first hear about the Pan-Mass Challenge?
I had heard about it several years ago when I was on the board of MassBike (a Massachusetts organization dedicated to cycling issues).
– Are you giving in the name or memory of someone you know who has had cancer?
In memory of my father-in-law Bill, my Uncle Chuck, and my Aunt JoAnn.
– Name one interesting fact or story that makes you unique and interesting
As someone who moved to Massachusetts from the year-round cycling state of California, it's been wonderful to see cyclists involved in a cause as powerful as the Pan-Mass Challenge, an event that requires its own kind of year-round commitment. I hope to do it myself someday! (Note- I think some routes are still open– hint!)

Tom, thank you for sponsoring me. And thank you, everyone who has supported the Pan-Mass Challenge in any way. Please consider joining Tom to sponsor my ride and fight cancer: http://pmc.org/DH0159. Please feel free to pass the link to others as well.