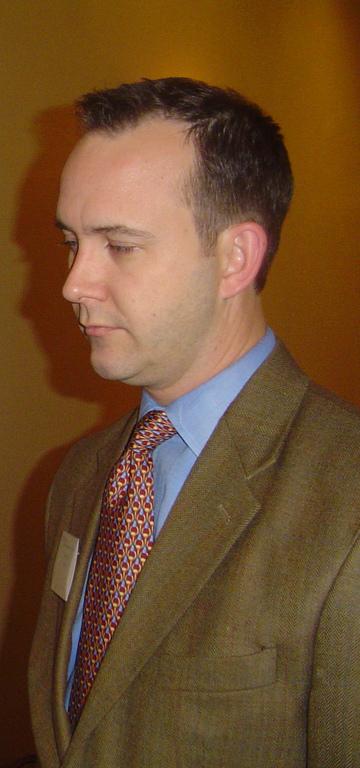 Those of us in Boston's Social Media crowd were happy to hear of Scott Monty's new gig at Ford Motor Company, though we are saddened to hear that means leaving Boston to live near Detroit.
As social media high mucky muck at Ford, Scott will undoubtedly have some great opportunities to not only do great things for Ford, but also show that a large enterprise can succeed using social media. No pressure, Scott.
That said, I polled myself and came up with the top 5 things Scott may actually hear in his first day at the estimable automobile giant:
Good luck, Scott– and watch your back driving that Pinto!
Technorati Tags: scottmonty, socialmedia, ford,