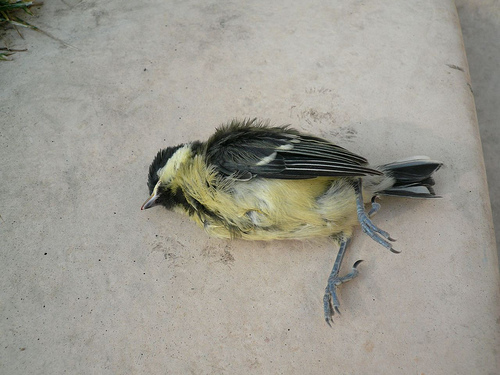 Twitter's frequent (enough) outages have caused some rumblings of mutiny among the Twitter community. Just listen:
While the Twitter Blog tries to explain the outages as the service tries to keep up with its increasing popularity, the community needs to take things into its own hands. So, I asked people, on Twitter of course, where they turn when Twitter goes down. Here are the top responses (weighted by my own editorial opinion, so there), with my comments:
So, My 5 sites:
Utterz (but I link that through Twitter!)
Blogs (but I find out about the best posts through Twitter!)
News sites (blahblahblahblah Twitter!)
GMail (To catch up on new Twitter Followers!)
My simpler take? I'm with Twitter until the people leave. patience among the community is starting to fray, but there is still plenty of headroom for the Twitter-folks to get Twitter stabilized before any real exodus occurs. Of course, the appearance of a tool that is as simple to use (or "stupid" as I like to say), as ubiquitous (i.e. mobile-accessible), and stats to draw enough of my crowd, there could be a more urgency. I don;t see FriendFeed as the solution yet, but anyone, feel free to prove me wrong.
*Photo by "Owlhere", from Flickr
Technorati Tags: twitter, utterz, seesmic, facebook, gmail, flickr, socialmedia,friendfeed